I'll read and correct your manuscript for grammar, punctuation, tense, and style errors, as well as look for typos and consistency.
I'll check your manuscript for plot consistency, overuse of certain words and phrases, etc. I'll help tighten and bring clarity to your work.
I'll read your manuscript for content, giving a full report on plot consistency (if it's fiction), coherence, content, etc.
I'll format your manuscript for print distribution, ebook distribution, or both.
Do you want Joe to edit your manuscript?
Joe provides quality editing at a fair price
Fiction, non-fiction, we do it all.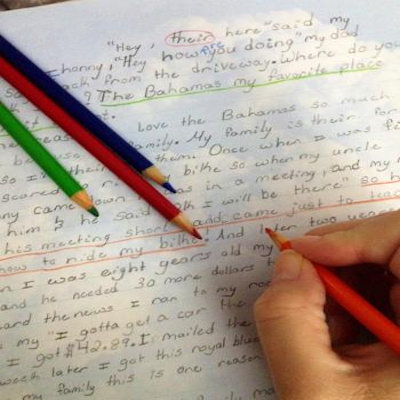 Don't take our word for it – here's what our clients say:
Joe DeRouen is a very skilled editor. As an editor myself, I find it very hard to proof my own work, and Joe spots things that others missed. Also, he always meets deadlines and is a joy to work with!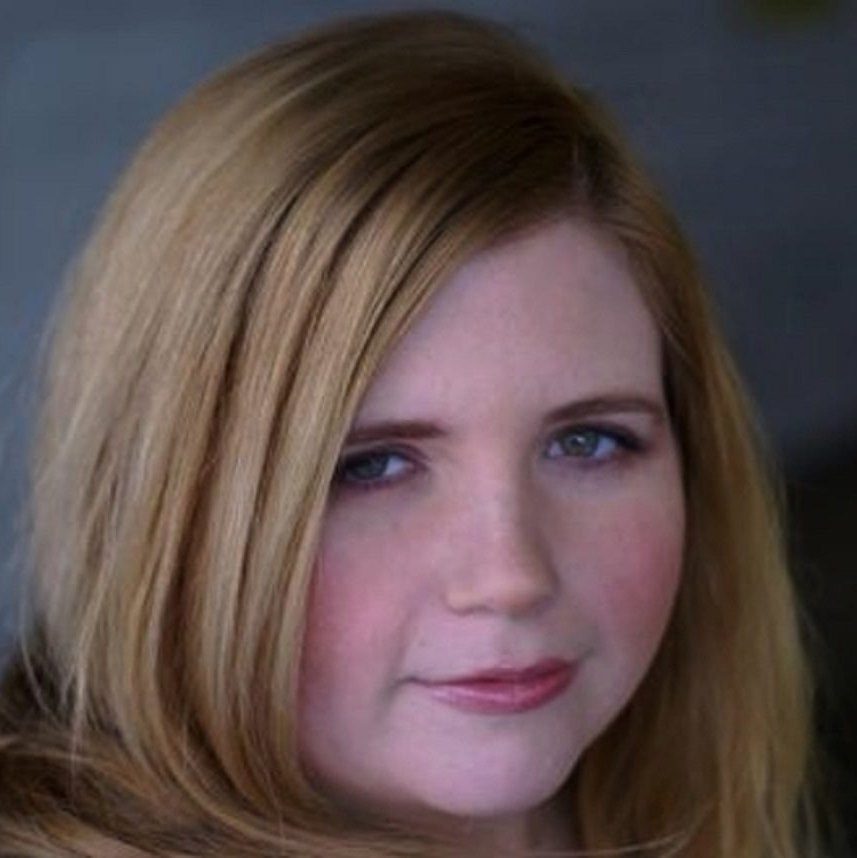 Joe waded through nearly three hundred pages of manuscript for me and did so efficiently and promptly. He was a great second set of gentle, focused eyes to clean up my grammar issues and proofread my manuscript.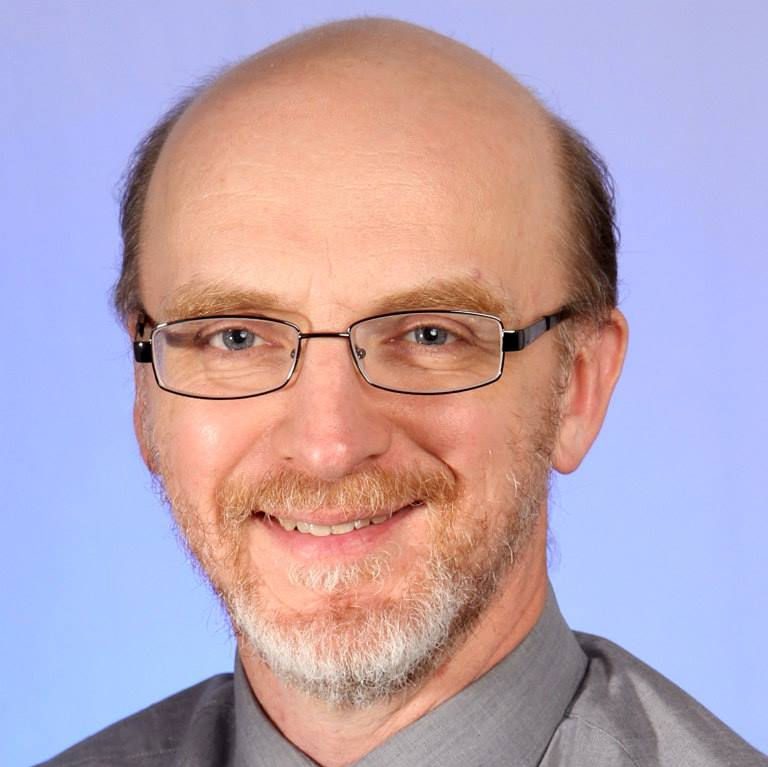 Math professor and genealogist
When I was working on my doctorate Joe proofread a couple chapters for me and his attention to detail was exactly what I needed; sometimes when you keep rewriting a section over and over you become 'blind' to the readability of content. I'm grateful for Joe's help!"